Thundersley Brass Band
A Championship Section, traditional British Brass Band, based in South Essex.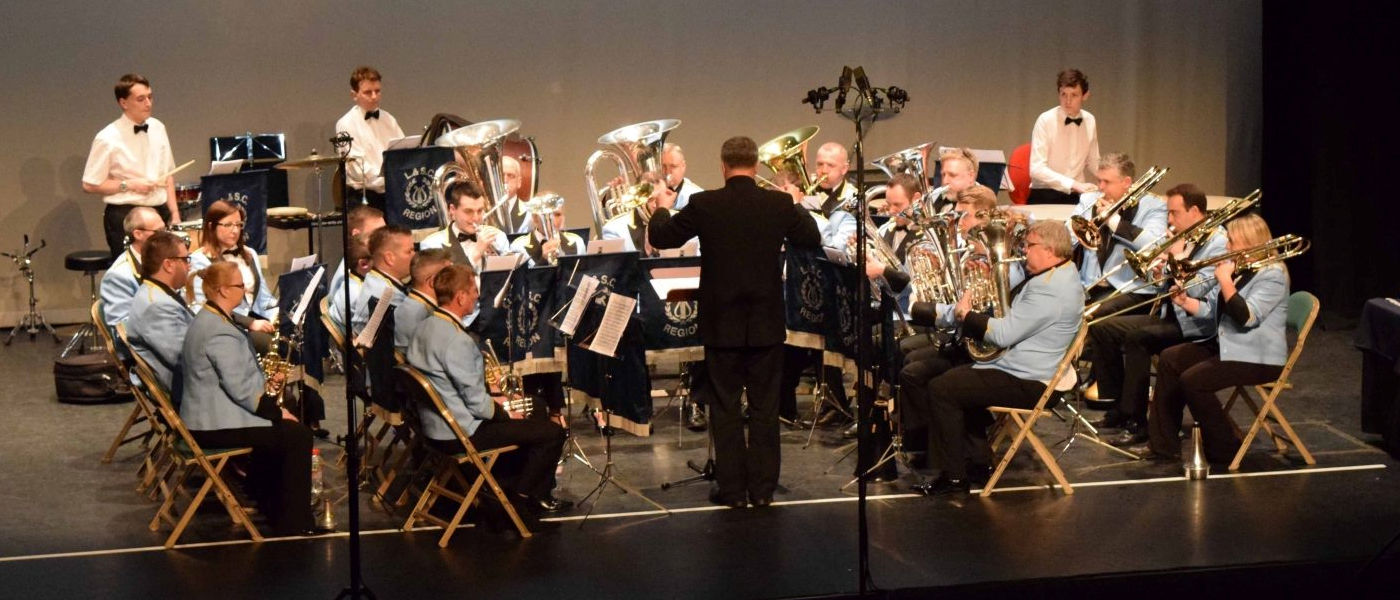 (The L&SC area contest, Stevenage, March 2017)
Thank you for visiting the website of Thundersley Brass Band. We are a competing Championship Section Brass Band based in South Benfleet, Essex. We perform at numerous concerts, contests, charitable events, private functions and civic events each year. We hope that you will take some time to browse through the attached pages of our website and discover some more about our band.
Thundersley Brass confirm a trip to the All England Masters contest...

Thundersley Brass Band will be making a trip to Kettering at the end of the month to compete in the prestigious 'All England Masters International' at 'The Lighthouse Theatre' on Sunday 28th May. The chosen test piece is Peter Graham's 'The Torchbearer' which is already familiar to the band as the L&SC area test piece from 2015 although the band will be taking nothing for granted amongst what promises to be very tough competition.


(Priory Park bandstand, Southend-on-sea, May 2016)

The band were given a warm welcome and high praise for their recent opening of the music-in-the-park season of bandstand concerts at 'Priory Park' bandstand on Sunday 16th April. Covered by the local newspaper, the band treated the crowd to a varied selection of favourites that included 'The Contestor', 'Singing in the Rain', 'Toccata in D Minor', 'Les Miserables', 'Dont Doubt Him Now' (soloist Gav Hall), 'All Night Long', 'He ain't heavy - He's my brother' (soloist Kelly Hall), 'Fire in the Blood', 'Faith', 'Blackbird Special', 'Gonna Fly Now', 'Game of Thrones' and 'Nightingale Dances'.