Thundersley Brass Band
A Championship Section, traditional British Brass Band, based in South Essex.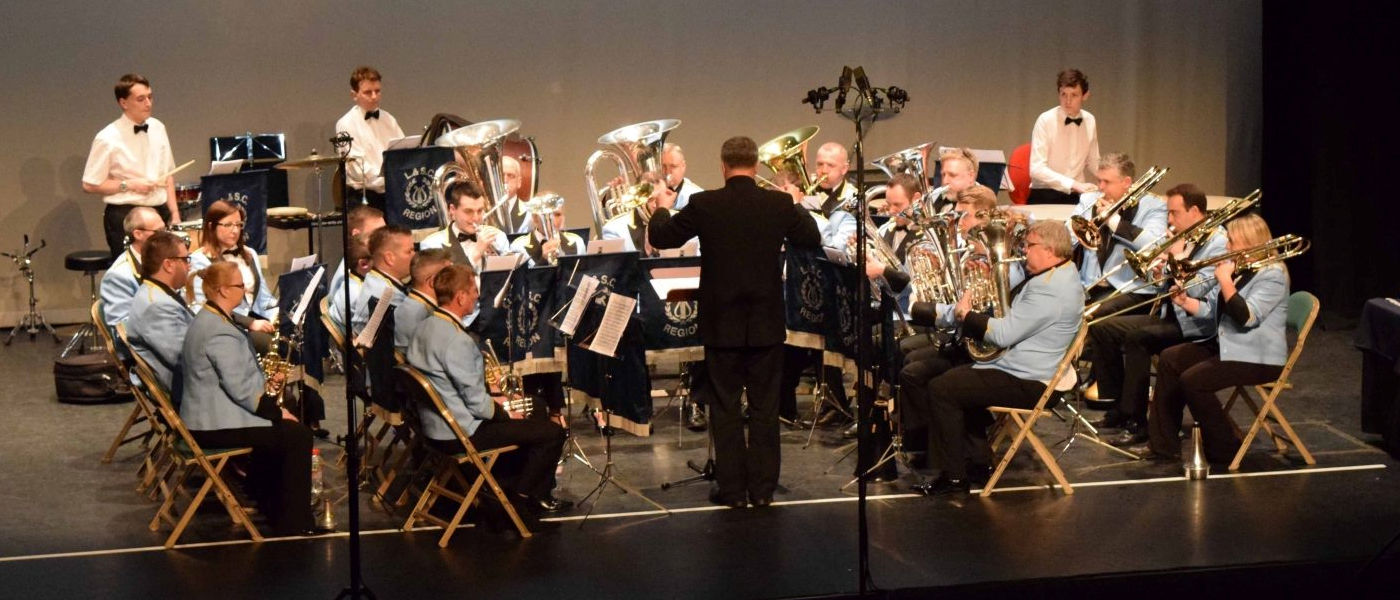 (The L&SC area contest, Stevenage, March 2017)
Thank you for visiting the website of Thundersley Brass Band. We are a competing Championship Section Brass Band based in South Benfleet, Essex. We perform at numerous concerts, contests, charitable events, private functions and civic events each year. We hope that you will take some time to browse through the attached pages of our website and discover some more about our band.
(The L&SC area contest March 2018, 'Runners-up' celebration)
Thundersley Brass to hold an 'Open Rehearsal' ahead of the National Championships.....'
The band
are now in the latter stages of preparation for the upcoming National Finals Championships to be held on Saturday 6th October at the Royal Albert Hall. The test piece is 'Handel in the Band' by Kenneth Downie. Prior to the finals, the band is planning to hold an 'Open Rehearsal' on Wednesday 3rd October at Richmond Hall, Benfleet. Attendees will be given a chance to hear our final preparations on the test piece. Entry will be free, refreshments will be served and we welcome all supporters of the band to come and have a listen.
Priory Park Bandstand praise from concert goers.....

The band were fortunate to play a sunny, very well attended annual concert at the Priory Park bandstand in Southend on Sunday 9th September. Concert goers were treated to a wide variety of classic and modern brass band favourites from the band and great solo features. The band have received some wonderful feedback from audience members since.